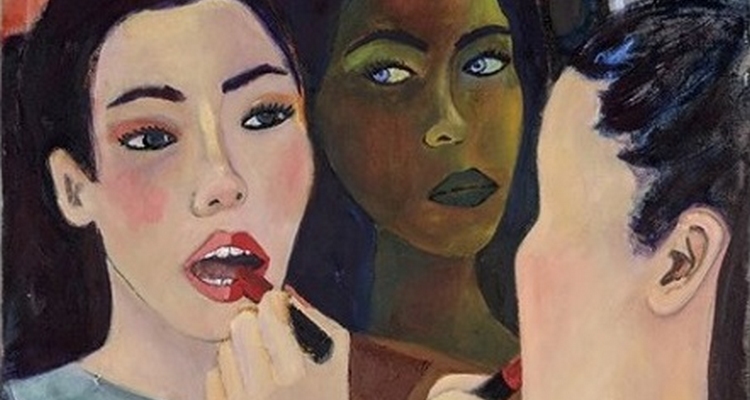 Ritratti egiziani di 2.000 anni fa, volti nobili dell'Inghilterra elisabettiana, volti femminili di Diego Velázque, Botticelli, Rossetti, Bronzino, Boltraffio e tanti altri: sono queste alcune delle opere d'arte protagoniste di Gucci Beauty, il nuovo profilo Instagram di Gucci attivo dal 14 settembre.
Tutti i ritratti sono accompagnati da didascalia, descrizione e collocazione: provengono da collezioni private e musei, come le Gallerie degli Uffizi a Firenze, il Metropolitan Museum of Art di New York e il Los Angeles County Museum of Art.
Curato sotto la supervisione del direttore creativo Alessandro Michele, il nuovo account vuole presentare i tanti lati della bellezza femminile attraverso ritratti realizzati da artisti antichi e contemporanei.
Le opere presenti (che spaziano dall'Arte Contemporanea al Rinascimento, dall'epoca Pre-Raffaelita all'Arte Giapponese) vogliono sottolineare come il concetto di bellezza si esprime in modo diverso a seconda della cultura e dell'epoca storica. 
Nei primi post troviamo una descrizione accurata: "Questo è un profilo che vuole dimostrare come gli influencer non hanno, in fondo, nessuna età. Conta solo quello che, senza i limiti del tempo, hanno da dire".
Gucci Beauty conta al momento 40.000 follower e, oltre a esprimere il concetto di bellezza, verrà probabilmente utilizzato anche come piattaforma per presentare i lanci della linea beauty della casa, le fragranze, i look dei fashion show e speciali collaborazioni con artisti.
---
Alcune opere d'arte su 'Gucci Beauty' 
---
---